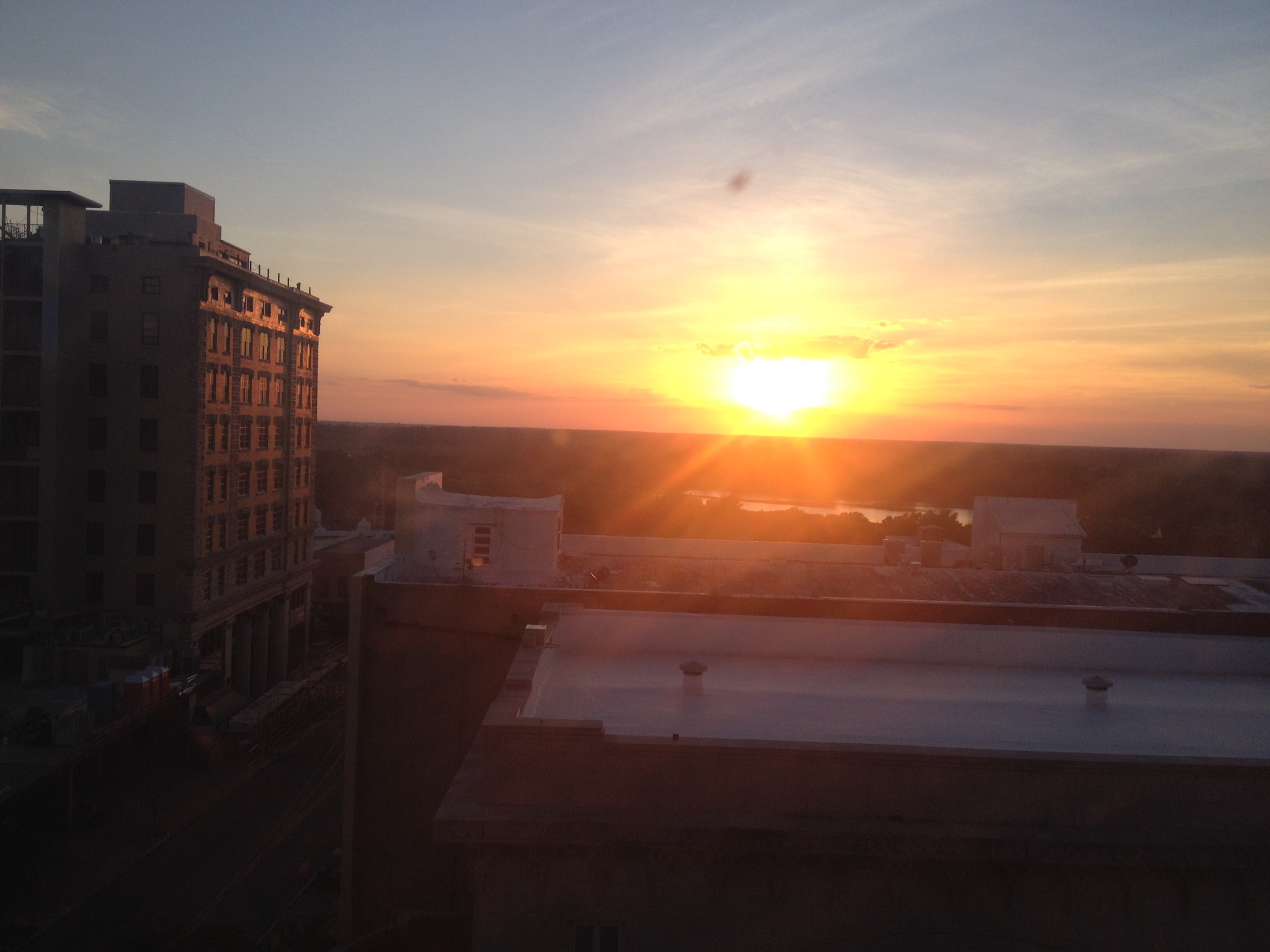 Luxury
Luxury Living fine and elegant decor, top tier community amenities providing an exquisite place to call home.
Stainless Steel Appliances
Our stainless steel appliances bring a sophistication to the already elite decor of the kitchens. A fully equipped kitchen in each unit includes a microwave, range, stove, refrigerator, & dishwasher. Whatever your cooking style this kitchen is up for the challenge and ready for guests!
8 FOOT WINDOWS flood the units with ample natural lighting and frame incredible views of the River and/or downtown Vicksburg. Creating the unparalleled warm glow that the sun alone provides and a spectacular ambiance to complement the view and further elevate the room.
Solid Surface Wood Flooring
Easy to clean and beautiful to look at! Available in three different color styles to suit your preference, there is a flooring which will fit your style perfectly. If you love carpeting, these floors look distinguished with an area rug!
Fully Equipped Kitchens is each of the 55 units. Enjoy the use of a microwave, range, stove, refrigerator with ice maker, garbage disposal & dishwasher regardless of whether you are living in a studio or a two bedroom.
Beautiful Community Living Room and Lobby, Coffee available in the morning. Comfortable seating and century old pinewood floor create the perfect place to wait for a ride or read the afternoon paper.
The LOFTS' Sundeck has a glittering pool relaxing jacuzzi surrounded by luxurious lounge chairs to relax in the sun. Covered grilling station perfect for cooking dinner or having a cook out by the pool.
Home of our weekly community Cocktail Parties and various Holiday celebrations, The Board room is a beautiful space on the 2nd floor of The LOFTS' perfected with an array of couches, chairs, tables and a Public Television. When it isn't rented out for a private party it is ideal for lounging at anytime.
PRivate Gated Parking | Secure Building & Elevators| HandiCap ACCESSIBLE
24Hr Fitness Center | On Site MAINTENANCE & Management
Move in & Move out Help |Cleaning & Laundry Services available